We will make for you glass walls in any form and size. Modern glazing inside the buildings provides users with natural light, pleasant atmosphere and comfort.
Walls made of glass create the necessary distance in private or office space, without limiting the room size. Lightweight and robust glass walls easily divide surfaces and add prestige to any interior. In addition, they will help create a modern and open working atmosphere.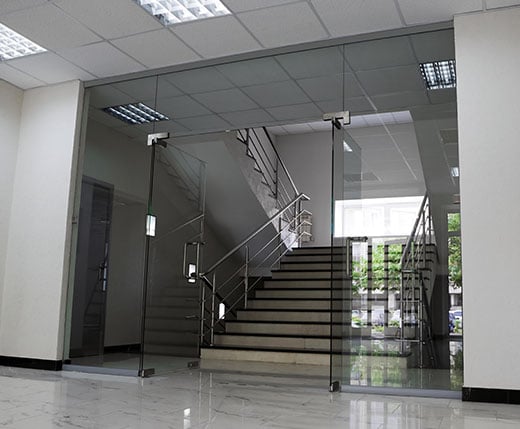 Contact us
Our team will help you. If you have questions, please contact us by phone or e-mail.