Building facades fulfil both practical and representative tasks.
The quest for better transparency, natural lighting and aesthetics has led to the development of new solutions for glass facade systems in recent decades.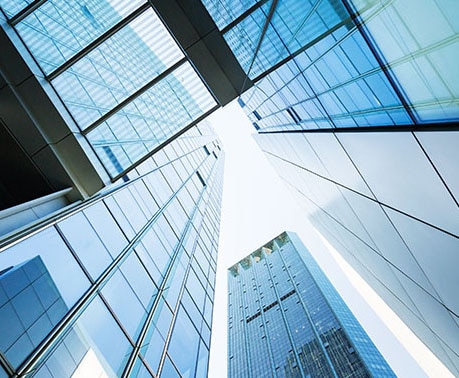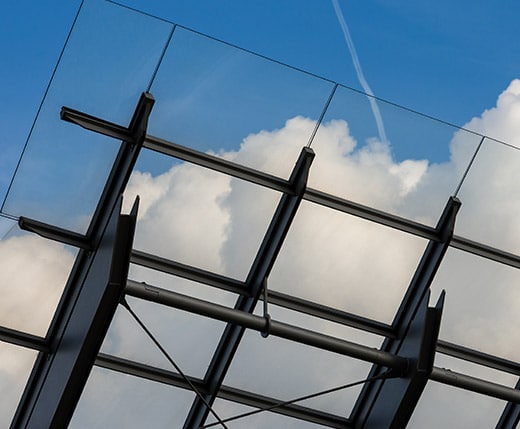 Despite its filigree and transparent optics, glass is a very strong and resistant material.
One of its areas of application are roofs and canopies.In addition to protection against rain, wind and other weather conditions, aesthetics play a decisive role. 
We will make for you glass walls in any form and size. Modern glazing inside the buildings provides users with natural light, pleasant atmosphere and comfort.
Walls made of glass create the necessary distance in private or office space, without limiting the room size.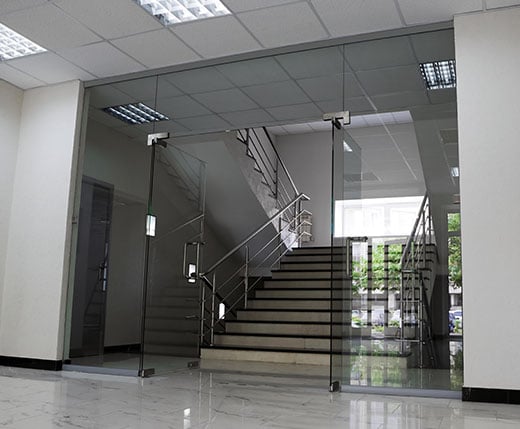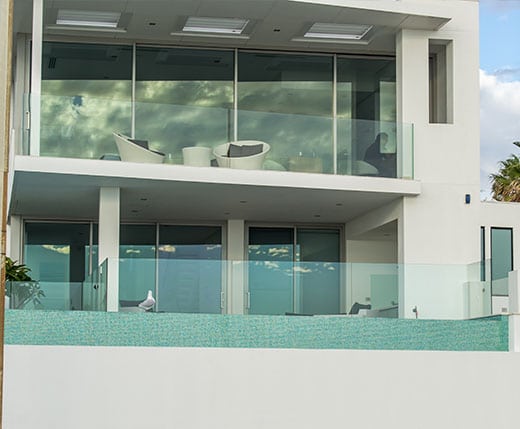 Glass balustrades are becoming increasingly popular. They are used both inside and outside buildings.
We offer balcony, terrace and staircase balustrades, designed for residential buildings, public buildings and service facilities.
Contact us
Our team will help you. If you have questions, please contact us by phone or e-mail.