Despite its filigree and transparent optics, glass is a very strong and resistant material. One of its areas of application are roofs and canopies.
In addition to protection against rain, wind and other weather conditions, aesthetics play a decisive role. Our glass roofs and canopies are adapted to classical or modern architecture. To ensure the safety of users, our glass canopies meet all requirements.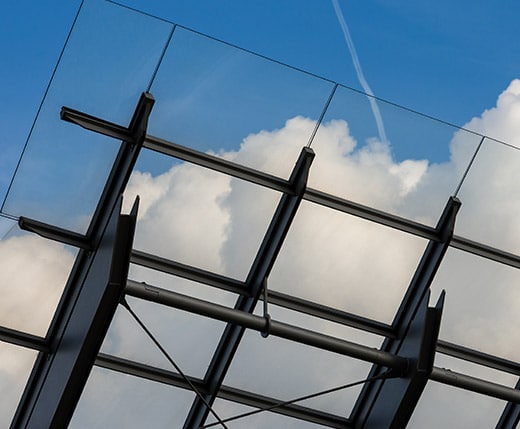 Contact us
Our team will help you. If you have questions, please contact us by phone or e-mail.