Glass balustrades are becoming increasingly popular. They are used both inside and outside buildings.
We offer balcony, terrace and staircase balustrades, designed for residential buildings, public buildings and service facilities.
VITRO INS Sp. z o.o. installs all-glass balustrades, made of glass panels, without visible connections. It is a light and elegant structure which gives prestige to the place of execution.
Glass balustrades are characterized by modern and easy assembly.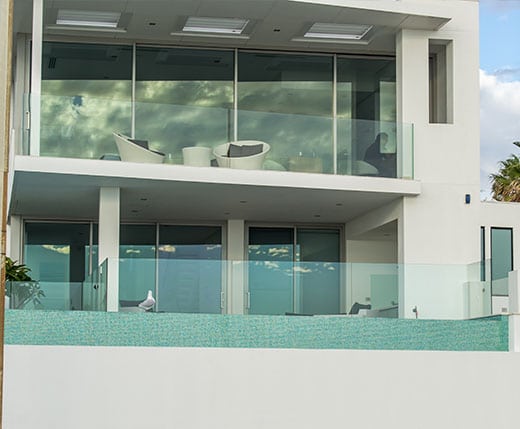 Contact us
Our team will help you. If you have questions, please contact us by phone or e-mail.