Building facades fulfil both practical and representative tasks. The quest for better transparency, natural lighting and aesthetics has led to the development of new solutions for glass facade systems in recent decades.
The design and execution of a glass facade requires great care and precision. Factors such as user comfort, climatic conditions, energy gain and loss, ventilation, fire protection and of course economic aspects are taken into account.
The offer of VITRO INS Sp. z o.o. includes:
Since glass is a material with high aesthetic values and functional aspects such as strength, reliability, safety, solar control, thermal and acoustic insulation, glass facades are increasingly popular with institutional and private customers.
VITRO INS Sp. z o.o. guarantees the highest quality of services. We invite you to get acquainted with our rich offer.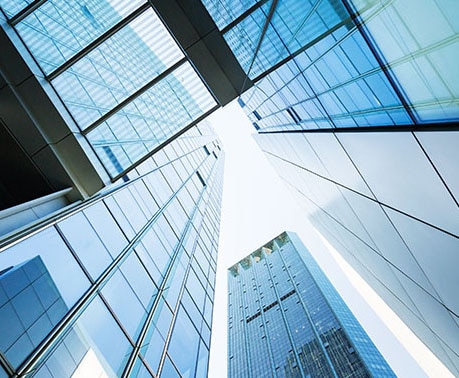 Contact us
Our team will help you. If you have questions, please contact us by phone or e-mail.